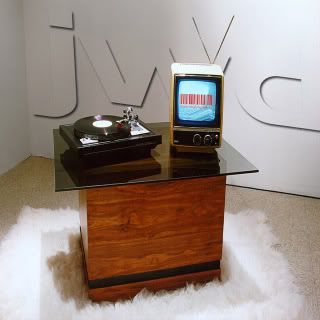 Hello everybody
despite last week my announcement of keeping my dancefloor quiet, I could quickly sneak into my host familys computer to write a short post.
Because I don't have time and no internet to research on new releases to do so aswell, the only thing I can give you is a mini-mix.
Here goes:
--Oh, and notice, the files will ony be up for seven days, so enjoy them quickly!