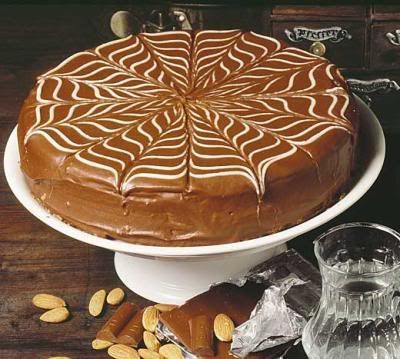 In a couple of days, I'll be leaving for German festival Rock im Park, which means lots of music, dirt and rain,(One could of course start off the discussion of Rock am Ring/Rock Im Park being mainstream, commercial, whatever, but fact: Muse are playing and I'll be in front row) but also no time for blogging.
Sad, but maybe I'll be doing another post in the next two days, if I have the time.
Anyway, to get myself in the mood, I've decided to make a mixtape of all the bands I'll be viewing this weekend. So I've tried to convert it into a b-side mix, only I failed lightly at some places. Anyway have fun.

MP3: Muse - Spiral Static
taken from Plug In Baby single 2001
MP3: Arctic Monkeys - Space Invaders
from Arctic Monkeys' demos
MP3: Paolo Nutini - Still Crazy
live at the Bedford
MP3: Maximo Park - Trial And Error
taken from Missing Songs
MP3: The Fratellis - Cigarello
taken from the single Flathead
MP3: The Kooks - California
taken from Eddie's Gun single
MP3: The Hives - Untutored Youth
taken from the A.K.a.I-d-I-O-T single
MP3: Mia - Bamboleo
taken from the single Tanz der Moleküle
MP3: The Cribs - Feelin' It
taken from the Arigato Cockers EP
MP3: Razorlight - Hang By, Hang By
taken from the Somewhere Else single
MP3: Scissor Sisters - Ambition
taken from I Don't Feel Like Dancin' Single
MP3: The White Stripes - Slicker Drips
taken from the White Stripes album
MP3 - Mando Diao - Chi Ga
taken from the bring em' in limited edition
MP3: Kaiser Chiefs - Golden Skans
live Klaxons cover
MP3: Smashing Pumpkins - Hummer
from Siamese Dream in 1993


cheers.