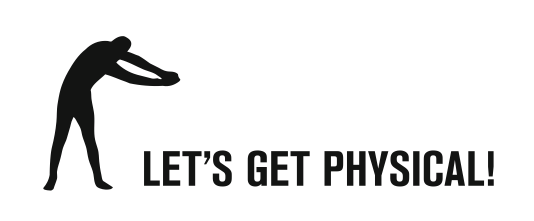 how about? Body Talk? I'm a bit high-spirited right now, listening to The Black Ghost's "Let's get physical"(Olivia Newton cover) over and over again and can barely hold back my craving to dance around. I just cannot make my mind up, if it is better than the original...
MP3: The Black Ghosts - Let's get physical
the song is featured on a compilation, for further information check here.
Otherwise, check out the band's myspace site for any other songs, if Blogspot allows, I'll post some other songs here as soon as possible.
The band has a new single called 'Any Way You Choose To Give It' and is released for a week now, I guess and can and should be bought here.