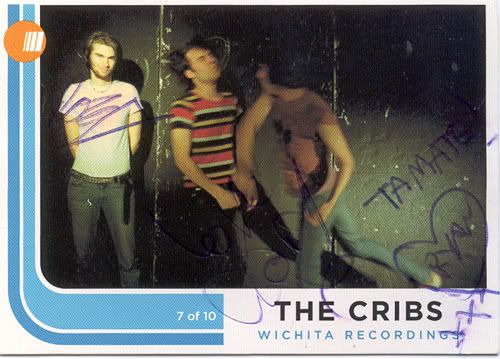 So, I figured out, that The Cribs deserve their own honoration post, because I recently rediscovered my love for them and their fantastic indie pop rock whatever songs. Well, maybe love was a bit strong, because I've only had one song, but hat song was nearly listened to death by me and my iTunes.
Plus, they're coming to Rock am Ring(where I will surely also be), so this new rising is somehow still paying off.
To celebrate this, I searched for some mp3s(yeah, no big deal, I know, but still) and listed my favourite songs: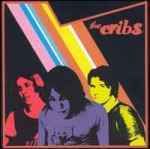 The Cribs - Martell
The Cribs - Hey Scenesters
The Cribs - It was only love
The Cribs - Mirror Kissers
The Cribs - Baby Don't Sweat
The Cribs - Another Number---> link expired
otherwise have a looke here.


I actually wanted to post a video, but blogspot does somehow not want to accept my videos.
So, I'll just post the link to their video for "Mirror Kissers".
here you go.