so, I should launch a new playlist, because I am three playlists ahead of this blog, but was lately too busy, too lazy, too tired, too, whatever, to post it on this blog.
So, here we go again:

Short notice: You can download DNTEL's song "Dumb Luck" on myspace for free. So, go ahead!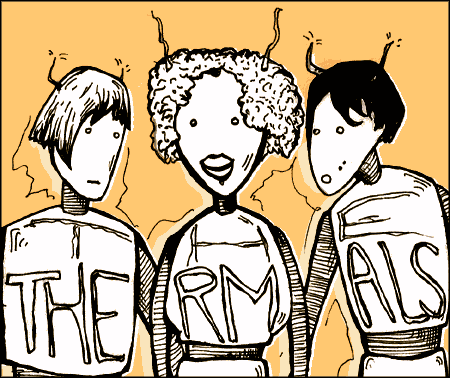 I recently thought about studying theese mp3 sites, so I can directly post the mp3 to the playlists. Especially, because I thought of a Rock Am Ring 07 compilation and band recommendation whatsoever, so this would be quite helpful.
We'll see.