- Wilde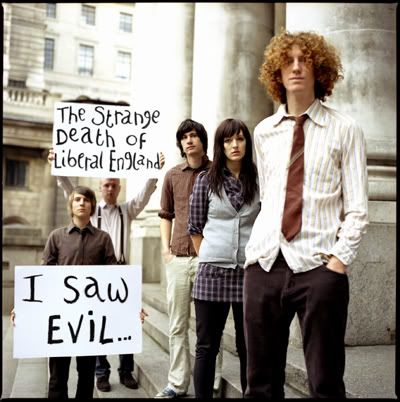 Anyways, I'm a huge sucker for extra-ordinary long and ravishlingy band names(or post titles), even more if the band makes great music and their name makes perfect sense in an abstract way... Such as The Strange Death Of Liberal England, a five piece indie folk group from... yeah right, from Portsmouth, England.
The band is due to release the single Oh Solitude on June, 25th via fantastic plastic records and I've decided to provide you with the video for the song:



Anyway, their mini album Forward March is extremely cool, not as amazing as their band name, but kicking butt, though. The record's due on July, 9th also via fantastic plastic records and check here to see when the download will be available.
further information:
*website *myspace

Taken from the forthcoming album:

MP3: TSDOLE - Mozart on 33

MP3: TSDOLE - Motor In The Skys, Oil On The City



Another dignified young band that has its record origin at fantastic plastic is The Victorian English Gentlemens Club from Cardiff and shares the patriotic band name allusion with TSDOLE. Their sound differ abit from the band above, their still indie folk, but with more uptempo beat and pshychy lyrics.
Enjoyed it. Ban The Gin is taken from their debut self-titled album which is out for quite a while and can be purchased through the label or through amazon.
further information:
*Myspace *website

MP3: The Victorian English Gentlemens Club - Ban The Gin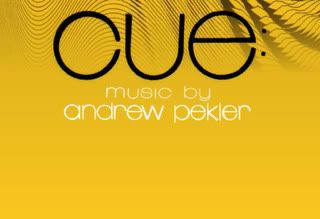 aaaaaaaaaaaaand, to cool a bit off, California origin, but in Germany residing Andrew Pekler has a new record coming up called Cue which is out via kranky records since May 07 but will be released via Southern Records on July, 9th.
And the album? Well, it's massive, twanging, sometimes heavy, sometimes light, electronica mashed with guitars. Confused? Buy the record.
further info:
*website *myspace
from the forthcoming album Cue:

MP3: Andrew Pekler - Rockslide

so, what's left to say?

I guess....

MP3: Epsilons - Snap Crackle Pop!