Placebo are coming!!!
I mean, the real, one and only Placebo are coming!
Plus, they're coming to Frankfurt, which is only a one hour drive from my town.
I'm so excited.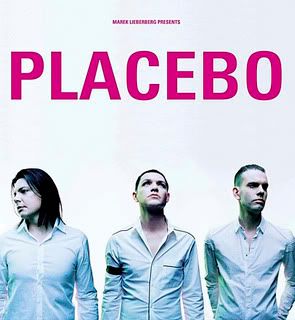 well, I guess, everyone knows song from Placebo, so there's no need to post mp3s.


But, I've found someone, new for me, called Cajun Dance Party, definitely a new indie pop band in my collection, haha. But still worth listening to
Here are some mp3:
MP3: Cajun Dance Party - Colourful Life
buy here, if you like.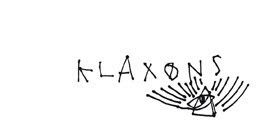 and, the hype versus the remixes have the word.
For today, another remix of current England's hype-next-big-thingy, the Klaxons(don't get me wrong, I adore the Klaxons) does its internet round. Now it has found "Golden skans" and "Gravity's Rainbow"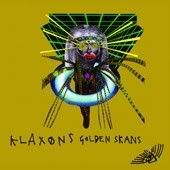 Here we go again:
Klaxons - Golden skans(original version)
Klaxons - Golden skans (Sebastian Remix)
Klaxons - Golden skans (surkin remix)
They're not that special, because one could find them easily on the CD, but I've found some way cooler remixes:
David E Sugar remix
Erol Alkan remix

And, my favourite song, Gravity's Rainbow:
Klaxons - gravity's Rainbow(Kavinsky Remix)--> this will be featured on their new single, which will be out very soon)
Klaxons - gravity's rainbow(van she remix)