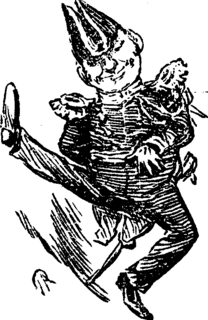 Whilst in the mid of last minute packing, I find some time to do some sort of good-bye sweet home post. I'm moving in like, half an hour and thought that I could do aswell another mix.
It's kinda weird, after having lived for the past 19 years in only one single place(Swanage doesn't count for me) now to finally move away. But it should be interesting.
For the past week, my blog has been quite electronica and dance dominated, well not yesterday's post, but most of the week. I needed to change this, because my blog shouldn't focus on only one musical genre. That'd be very boring.
So, today, it's mostly indie pop or indie folk that I could find in my iTunes library, except for Bromheads Jacket and yes, I couldn't resist, The Strokes. It's my good-bye post, so The Strokes are necessary. Sort of.
Enjoy!

MP3: Bedroom Eyes - Norwegian Pop
MP3: The Zutons - Pressure Point
MP3: Belle & Sebastian - I Don't Love Anyone
MP3: The Zombies - A Rose For Emily
MP3: Blood Red Shoes - It's Getting Boring By The Sea
MP3: The Holloways - Two Left Feet
MP3: The Boyfriends - Remember
MP3: Mystery Jets - Diamonds In The Dark
MP3: Bromheads Jacket - Pinch Of Psalt
MP3: The Strokes - Red Light

get the tracks @ amazon
For further artist information, check on the sidebar under artists you should stalk this week!
- I hope, I can get my internet back the next couple of days,
otherwise, see you next weekend!