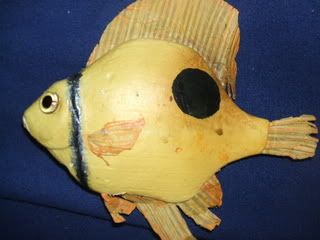 tuesday night is a mix night.
I'm getting better at keeping by promises. One clap for that on my shoulder.
I've just uploaded a couple of songs, some of artists, that I've already posted about this year and some I wanted to, but then forgot about it. And the rest...is just plain good.
I'm too tired for explanations, I expect you to know the bands and if otherwise, check my sidebar for homepages, myspace and information whatsoever.
Have fun!

MP3: Matthew Dear - Midnight Lovers
MP3: The Raveonettes - That Great Love Sound
MP3: Muse - Exo Politics
MP3: Asobi Seksu - New Years
MP3: The Strange Death Of Liberal England - A Day Another Day
MP3: M.I.A - Sunshowers
MP3: Architecture In Helsinki - It 5
MP3: Les Savy Fav - The Equestrian
MP3: MSTRKRFT - She's Good For Business
MP3: Boys Noize - Let's Buy Happiness
MP3: Interpol - Mammoth
MP3: The Wombats - Here Comes The Anxiety
MP3: Hot Chip - Shake A Fist
MP3: Yeti - Never Lose Your Sense Of Wonder
MP3: Sebadoh - On Fire

get the tracks or albums(even better) @ amazon, iTunes, Juno or beatport.